Media Interviews

News Media: Contact Dr. Williams

During business hours, interviews can be scheduled by calling or texting the front desk at the Behavioral Wellness Clinic at (860) 830-7838. You can also call or send a text message to Dr. Williams at (502) 608-7483 (cell). Headshot for promotional materials [2145 x 2200 jpg - 515k]. A short bio appears below.

Social Media
Dr. Williams in the Media
Media Coverage • National and International
Recent Media Coverage
2022
2021
2020
2019
2018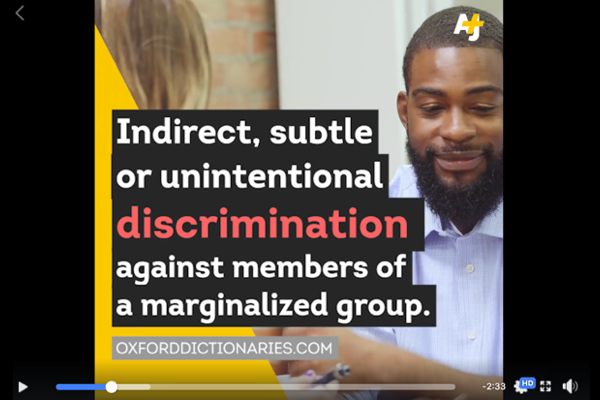 What Are Microaggressions?
AJ+ asked people if they knew what microaggressions were. A lot of people didn't.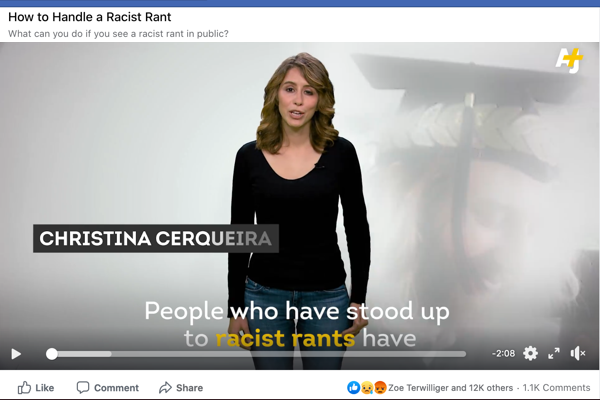 How to Handle a Racist Rant
What can you do if you see a racist rant in public?
2017
2016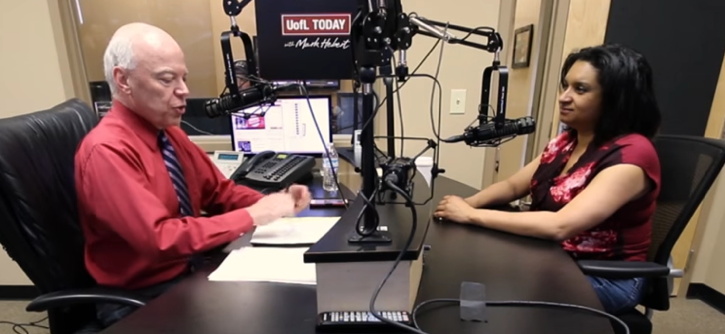 2015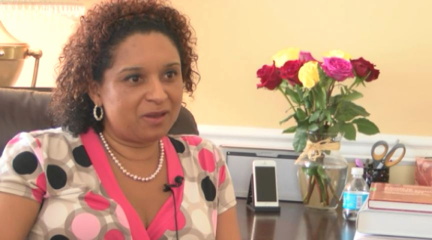 Interview with Dr. Williams by WAVE 3 News.
2014-earlier

Dr. Williams: Short Bio
Dr. Monnica T. Williams is a board-certified licensed clinical psychologist and Associate Professor at the University of Ottawa, in the School of Psychology, where she is the Canada Research Chair in Mental Health Disparities. She is also the Clinical Director of the Behavioral Wellness Clinic in Connecticut, where she provides supervision and training to clinicians for empirically-supported treatments. Prior to her move to Canada, Dr. Williams was on the faculty of the University of Pennsylvania Medical School (2007-2011), the University of Louisville in Psychological and Brain Sciences (2011-2016), where she served as the Director of the Center for Mental Health Disparities, and the University of Connecticut (2016-2019) where she had appointments in both Psychological Science and Psychiatry. Dr. Williams' research focuses on BIPOC mental health, culture, and psychopathology, and she has published over 150 scientific articles on these topics. Current projects include the assessment of race-based trauma, barriers to treatment in OCD, improving cultural competence in the delivery of mental health care services, and interventions to reduce racism. This includes her work as a PI in a multisite study of MDMA-assisted psychotherapy for PTSD for people of color. She also gives diversity trainings nationally for clinical psychology programs, scientific conferences, and community organizations. She has served as the African American SIG leader for Association of Behavioral and Cognitive Therapies (ABCT), and currently is Chair of their Academic Training & Education Standards (ATES). She serves as an Associate Editor of Behavior Therapy. She also serves on the editorial board of Cognitive Behaviour Therapy, Canadian Psychology, International Journal of Mental Health, Journal of Psychedelic Studies, the Journal of Obsessive Compulsive and Related Disorders and the Cognitive Behavioural Therapist. She is a member of the Scientific Advisory Board of the International OCD Foundation, and co-founded their Diversity Council. Her work has been featured in several major media outlets, including NPR, CBS, Huffington Post, and the New York Times.